Fitguard offers regular scheduled preventative maintenance visits performed on a custom schedule that will meet the needs of your fitness facility. Some of the benefits of this program are:
Ensure that your equipment operates properly
Decrease equipment down-time
Help prevent major equipment failure
Ensure that you get the maximum life out of your equipment
Decrease the chance of injury to your patrons
Meet the manufacturer's specifications to ensure warranty coverage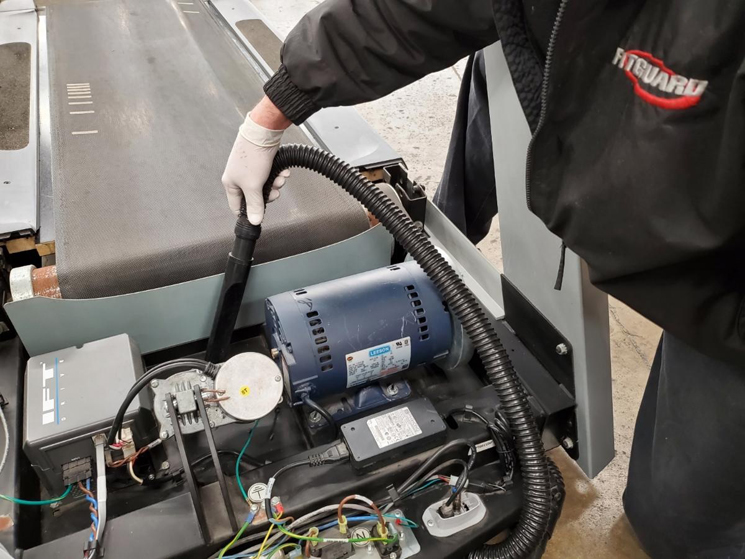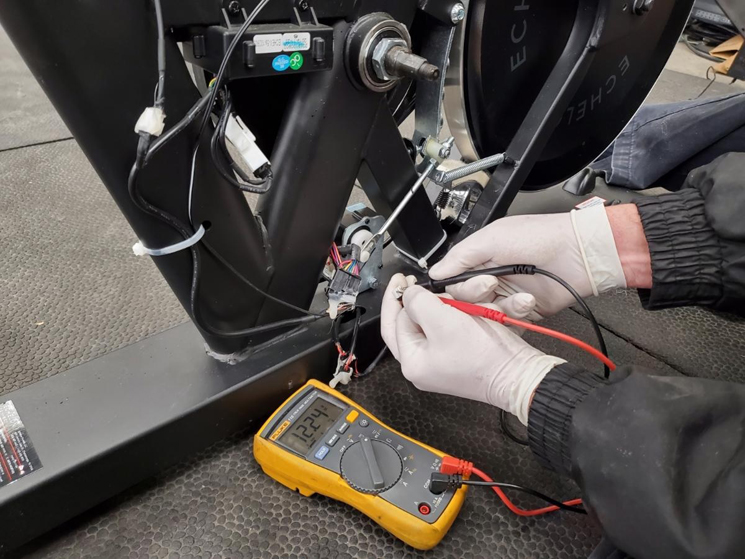 Our factory trained technicians can diagnose and repair all brands of fitness equipment. As a factory authorized repair center for most major brands of fitness equipment, we can order and replace OEM parts to ensure that your equipment is fixed properly and operates within manufacturer specifications.
Fitguard technicians are trained and authorized to perform warranty repairs for most major fitness equipment manufacturers.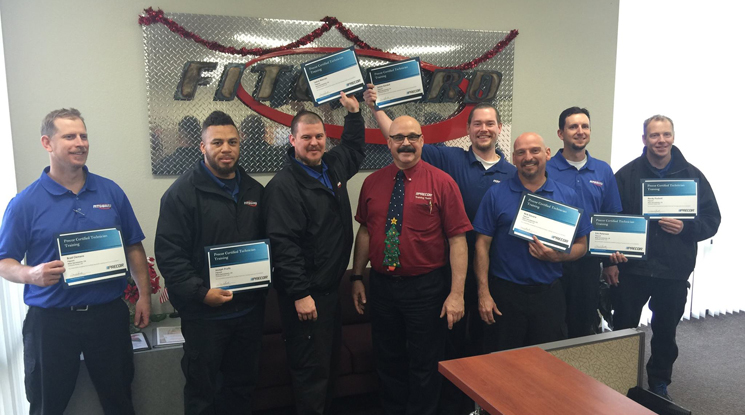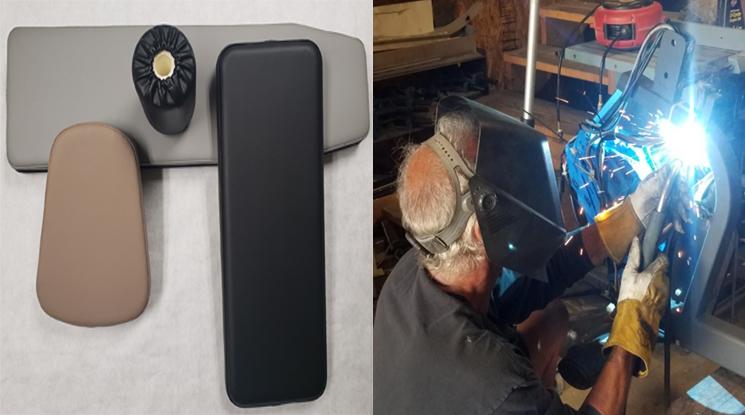 Fitguard's upholstery service can restore your equipment's pads back to new. All pads are sewn and color can be selected. Fitguard can also repair cracked frames or a broken weld on any fitness machine.