Fitguard provides new equipment installation services for many reputable fitness equipment dealers and manufacturers. Most equipment can be assembled and tested in our facility before delivery to minimize our time in the buyer's facility and to minimize out of the box problems with the equipment.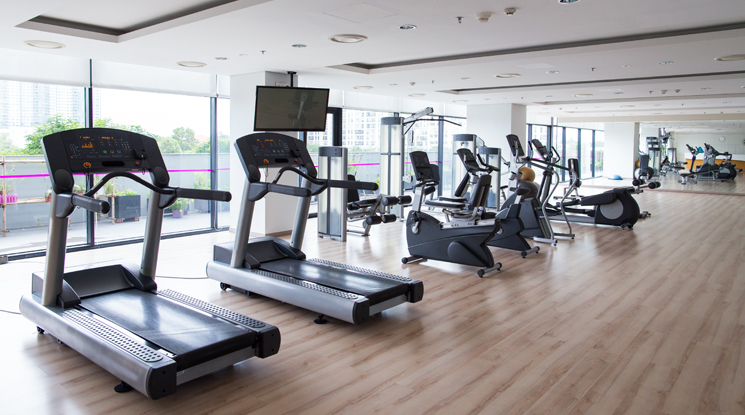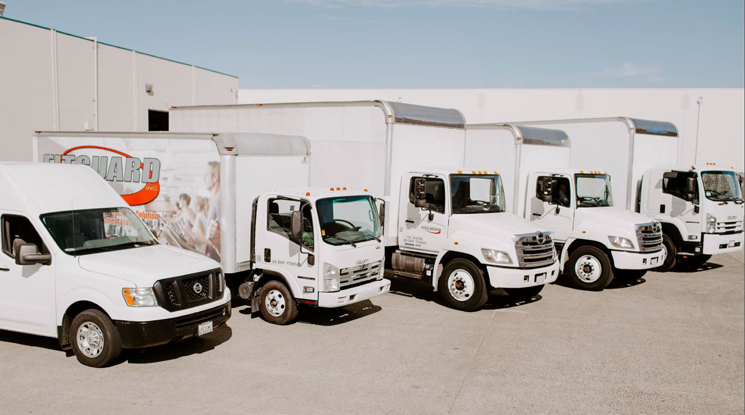 Our professional team of installation technicians can disassemble, move, and reassemble all types and brands of fitness equipment. Whether your equipment needs to be moved for flooring replacement or to another city, we have you covered.
If you need help assembling or reassembling any brand or type of fitness equipment, we can help. We can assemble your equipment in any commercial or residential setting.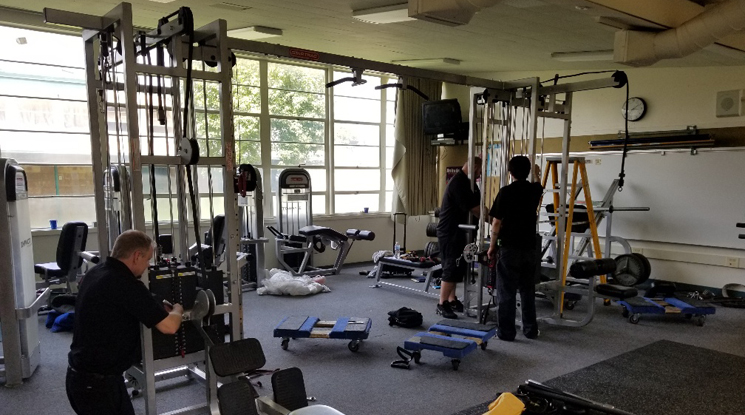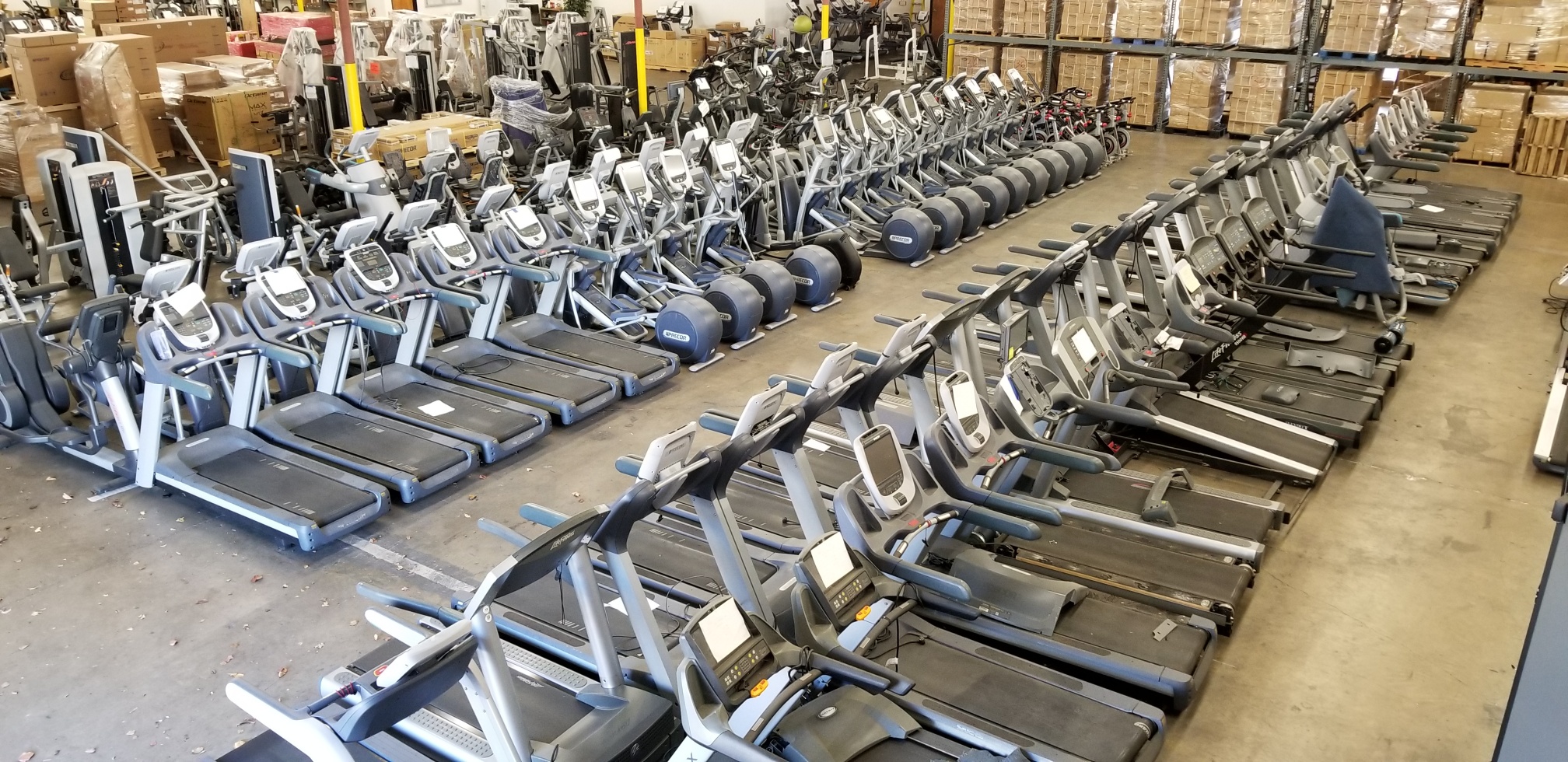 Are you remodeling your facility? Fitguard offers long and short term storage solutions for all types and brands of fitness equipment. We can also dispose of unwanted or inoperable fitness equipment if you're looking to have them removed from your facility.
Fitguard, Inc.
1583 Enterprise Blvd. Ste 20
West Sacramento, CA 95691
Fields marked with (*) are required