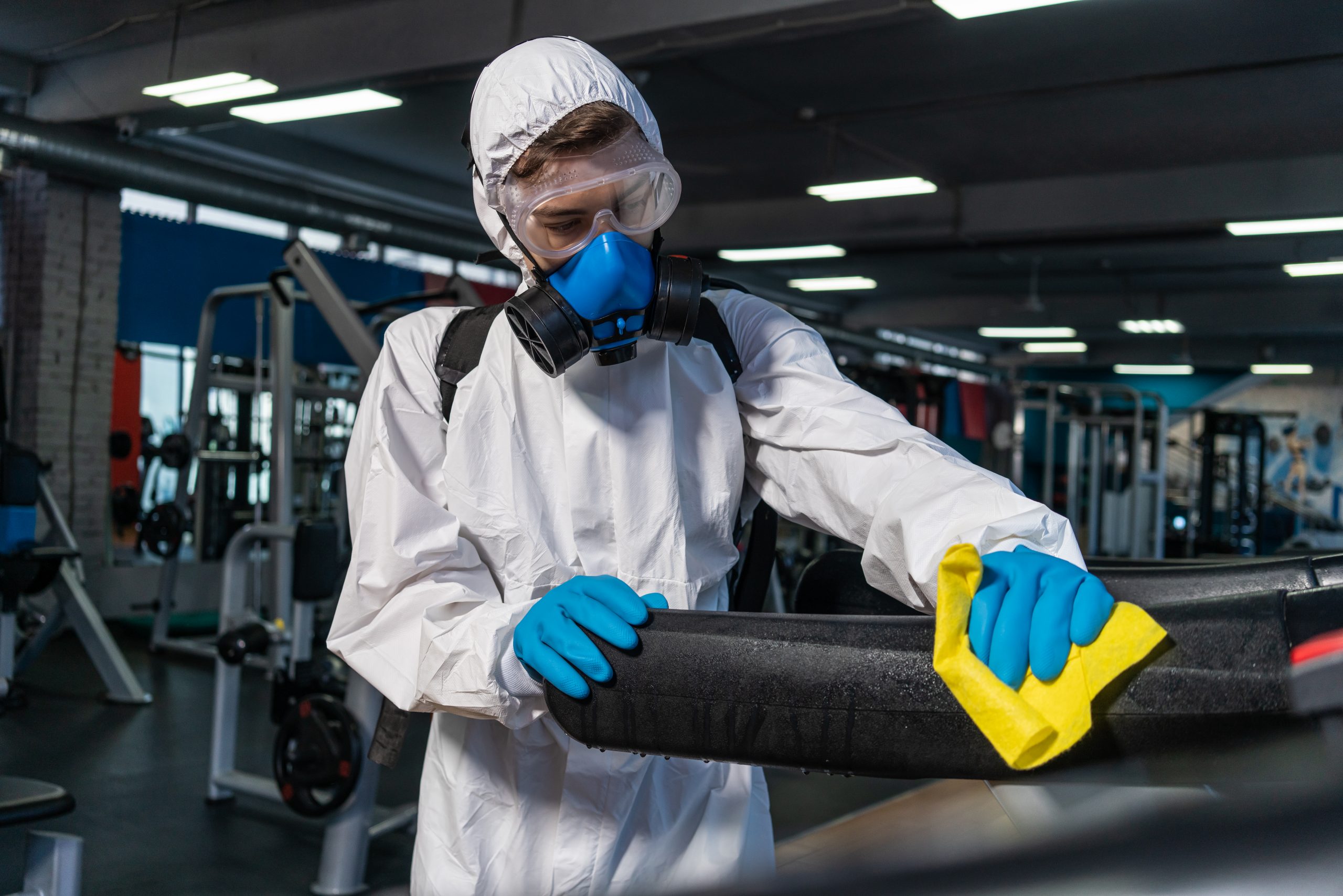 Fitguard offers deep cleaning and sanitization for any size fitness facility. We use hospital grade disinfectants and can clean all surfaces within your fitness center.
Fitguard brand wipes kill 99.9% of germs and do not contain any alcohol. We offer an auto-fill program for our PM customers where we can bring the wipes you need during our regular scheduled visits.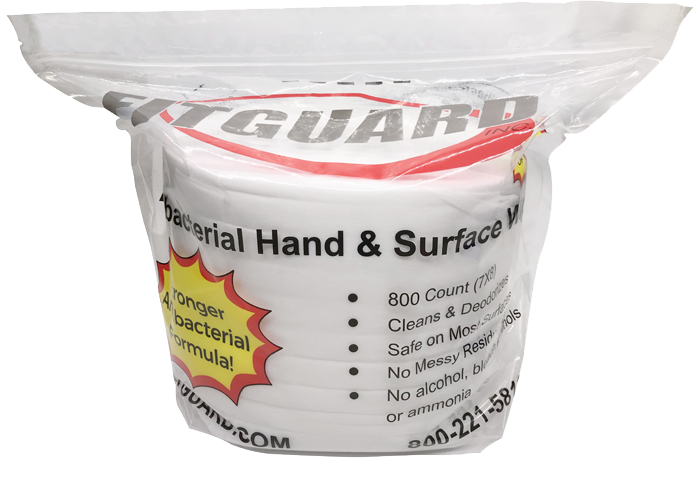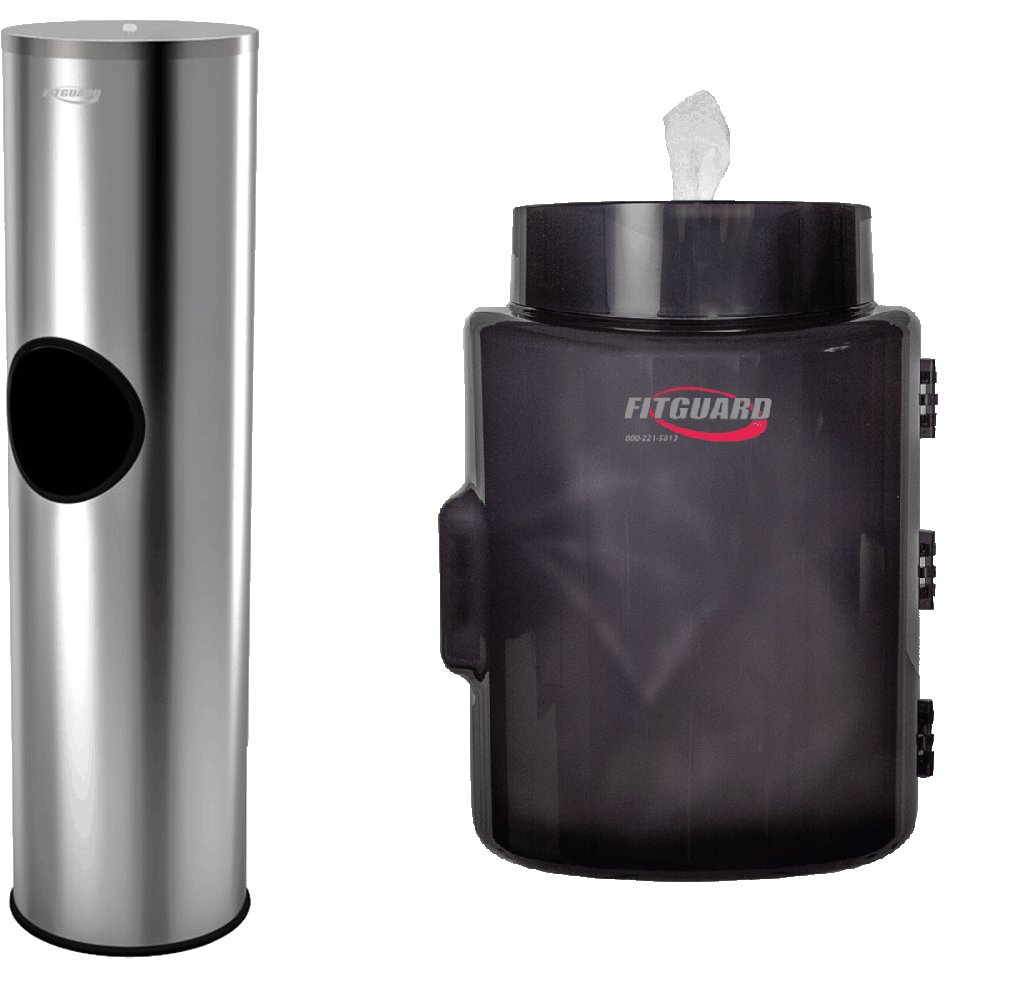 Fitguard offers high quality wall and floor dispensers. These can be used in your fitness facility or any common area where needed.
Fitguard, Inc.
1583 Enterprise Blvd. Ste 20
West Sacramento, CA 95691
Fields marked with (*) are required